CMT Prep Course Testimonials
Hear from our past students on how our courses have made a difference in gaining their CMT designation easier and sooner.
Extremely Helpful
The Optuma course was exactly what I needed to prepare for the CMT exam. I work long hours and would struggle to sit for hours on end reading directly from a text book. I found the videos easy to understand and Matthew broke down each section into its most important topics.
The bonus material was extremely helpful as it consolidated all the charts and definitions in an concise 'go to' revision sheet. I would 100% recommend the program. I will definitely be enrolling for the level II program.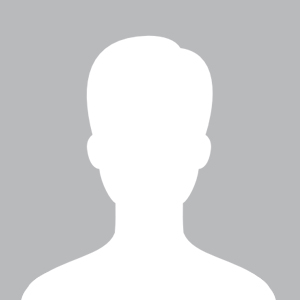 Conor M, CMT
California, USA
April 17, 2017
Saved Me Time And Money
It is never an easy decision to sign up to a course, but given I had used the Optuma preparation for CMT 1, I felt it was wise to sign up for the CMT 3 preparation course, as I was busy with my day-job as well as managing and trading my portfolio. I was not disappointed: the course saved me time (i.e. money!), provided a welcome break from the textbook, and was all in all very interesting.
Mathew did a great job summarising the textbook chapters in digestible information and concepts, when in some instances the former could be confusing and perhaps overly detailed. Mathew also provided some real-life examples to illustrate some of the concepts. If I had to summarise the course I would say it was a well-worth investment!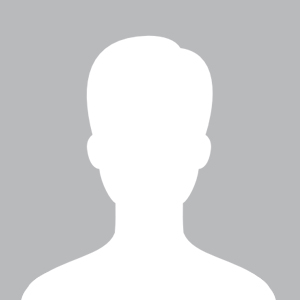 Philippe Carpentier
London, UK
September 10, 2021
Thoroughly Informative And Enjoyable
Hello to All!
I wish to express my heartfelt gratitude for My Guru, Mathew Verdouw and the entire Optuma Team, for my accomplishments on cracking all the levels of CMT!
To begin, I cannot think of any word other than 'Optuma' that would go along with 'CMT Prep Courses' from Level 1 to Level 3.
All the material, videos, notes, workbook (working files of Optuma Software), etc are all readily available from day 1 right after you sign up. (You'll realise why am I saying this in the last part of my review). With this, you can complete the course at your own pace. You may choose to complete it faster and revise multiple times (that's what I did) or go slower and memorizing everything at your own pace.
Mathew does a great job of breaking down complex concepts into simple and easy to understand concepts.
Candidates would realise this in Level 3..
The videos are thoroughly informative and enjoyable at the same time!
The notes (summary of every chapter / slides of video), are precise and to the point. Revising from them before exam would be more than enough.
And when you read the forums where Mathew answers all your doubts, etc, I like the flexibility where other candidates answer your questions too, and he supervises every chat in the forum. That encourages other candidates to answer and share their views, irrespective whether right or wrong. This builds a rock solid foundation of concepts in your minds.
And how can one forget the Optuma Software. It's sooo robust (almost every tool is available essential for Technical Analysis), that generally a veteran in TA could use all the features.
So, just to share my study plan - First, I used to read a chapter from textbook. Here, I used to mark and highlight concepts & even mark doubts (Yes, in the first reading itself) Then, watch the video for the same. Then, download the notes, and read & recap the entire chapter in 20-30 mins. Once, I am done with reading entire textbook and watching Videos once, that's when I'd print all the notes (4 slides in one A4 page).
Then, I'd start again with textbook and this time focusing more on highlights and doubts (and maybe even make more markings). Videos chapter wise again. And here I'd do markings in notes too! (Picture attached for your kind perusal).
Generally after reading textbook twice, I would switch to only watching videos & revising from notes when exam is approximately 30 days away.
This is essential as Mathew focuses more on the learning objectives, which is required to crack the exam. You'd come across lot of theory which may or may not be of your interest, but is quite irrelevant for cracking exam.
Now talking about the practice exams - The questions will really squeeze the past few months of your studies. Meaning, every question will get you critically thinking and are highly conceptual. Moreover, every question in the answer sheet has a brief text explaining the concept on why a particular answer is correct and others wrong. If you score really well in Optuma's exams, your chances of cracking the CMT exam would increase drastically. (That's my opinion)
When the exam date is nearing, Mathew is extremely quick and prompt in solving your doubts on forums.
Lastly, as I've heard from other candidates about some other prep course providers, they don't have videos readily available on their portal. Meaning, they can be viewed only once, which happens at a pace decided by the test providers. You would not have the flexibility of going through the course at your pace. Moreover, if you want to view a particular chapter's video, you'd have to drop a mail to the test providers and only then, you'd receive a link to that video. This would discourage me on getting their prep courses.
I hope this sums up every doubt that would arise in your mind before you sign-up for Optuma's Prep Courses.
And once again, I thank Mathew and the entire Optuma team for helping me in my CMT's early journey.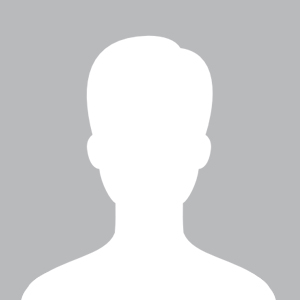 Rajan Parikh
Mumbai, INDIA
August 18, 2022
Helped Me Prepare For The CMT Exam
Hi Team,
I had been practicing Technical Analysis from a long and I was bit skeptical when I saw the email offering me a free course to help me prepare for CMT exams.
I am really glad I did take it up. I am still awaiting my results. But the course helped me in becoming more organised regarding my methods and helped me to clear many doubts.
Thanks a lot Mathew!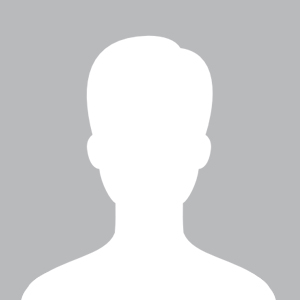 Raj Sheth
Mumbai, INDIA
December 1, 2020
The Course Has Helped Me Immensely
With regards to the Optuma course would definitely like to state that the course has helped me immensely in preparing for the exams. The Optuma practice exams too were designed in a manner that gave me the virtual feeling of having actually gone through the CMT exams. I would like to congratulate and also thank you for putting in the very best at your end in preparing the students for this tough exam, and also for responding patiently to all our queries and doubts.
The Optuma course has definitely helped me to attempt this exam with more confidence and also be well prepared. Not having subscribed to this course would be like wandering in the dark.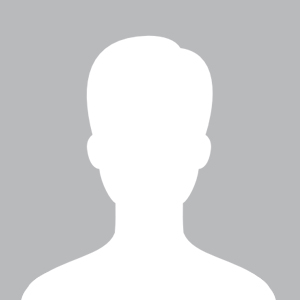 Floyd Lewis
Mumbai, INDIA
April 18, 2018
This Course Made All The Difference
I don't believe I would have had a chance to pass Level II if I had only used the Wiley book and questions bank. The Optuma videos and all three practice tests are what made all the difference. I can't imagine not using Optuma again for Level III.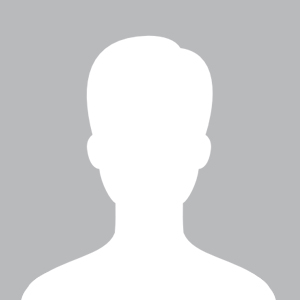 Ryan R
Texas, UNITED STATES
June 12, 2019
I Highly Recommend It
The Optuma course made studying so much easier and enjoyable. Mathew has a knack for turning complex situations into lessons that are more easily understood, through the use of analogies, charts and other visuals via Optuma's high-powered software. Reading a book, highlighting text, and reading more notes is boring.
The Optuma course not only made me feel as prepared as I could possibly be for the exam – it also provided me with several notes that I took down to use in my own portfolio system tests once the exam was behind me.
All in all, I felt the Optuma CMT II prep course was much better than simply going thru the text and I'd highly recommend it as a no-brainer when taking your journey through the CMT course materials, from Level I through Level III.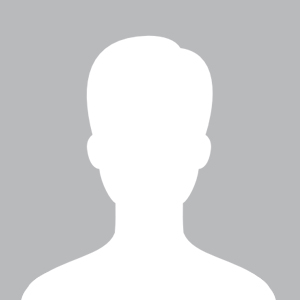 Adam Koos, CMT
Ohio, UNITED STATES
December 20, 2017
Recommended To All Aspiring Technical Analysts
Coupling the study text, Optuma course and the Optuma software really helped me grasp the key concepts and apply them in preparation for the exam. More so it helped me secure a solid foundation to start my career in Technical Analysis.
I look forward to continuous learning and application to the trading markets. I recommend the program to all aspiring Technical Analysts.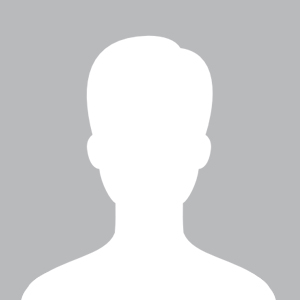 Kuda M
Johannesburg, SOUTH AFRICA
August 26, 2022
The Weekly Notes Was A Huge Help
I passed level 3!!!
You were a huge help and cleared up a bunch of questions I had. I wanted to let you know that the Optuma Level 3 prep course was a great review. The fact that you did the video sessions, recorded webinars, forum, and the weekly notes was a huge help. It was one of the most valuable prep courses that I have attended. The support you guys offer just brings it all together.
Thanks again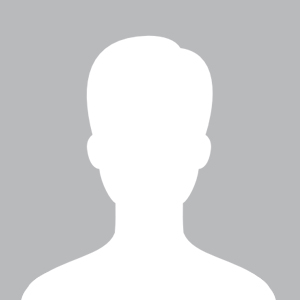 Ben W
Chicago, UNITED STATES
August 16, 2016
All Questions Answered Almost Immediately
The CMT is a self study course and any extra help is most helpful. I have used Optuma for Levels II and III in Oct 2016 and April 2017 and on both occasions it has helped me a lot. There is no substitute for reading the text thoroughly but watching the videos post reading is an excellent way to reinforce the material. for Level III, I have watched the videos several times.
The best part, according to me are the referencing of the learning objectives to material in the text followed by the Forum discussions. All questions, no matter how basic, are answered almost immediately by Mathew.
The free use of the Optuma software, which is available to all registered candidates, is a plus and for Optuma tutorial subscribers the workbooks which reference the material under discussion are a super plus!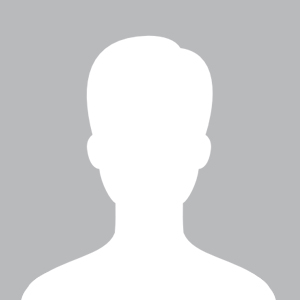 Ananda Bhaumik
HONG KONG
June 14, 2017
Helpful And An Excellent Investment
Just wanted to say thanks after having passed my CMT Level III exam recently. I found your course to be extremely helpful and an excellent investment. The format is very user friendly, easily understood, simple to access, and provides the perfect level of detail and advice to follow in both material retention/comprehension and test-taking strategy.
I would strongly recommend it to any aspiring or future CMT candidates. I'd add that your support team is very attentive and helpful as well.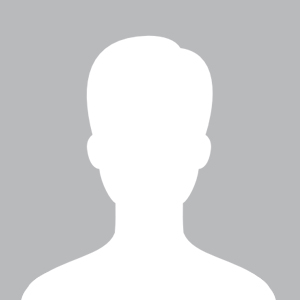 Monte L
Virginia, UNITED STATES
July 20, 2020
Helped Me Pass Both CMT II And CMT III
Mathew – I want to thank you for the quality of your study materials. Taking your courses helped me pass both CMT II and CMT III. I know that I would not have done as well without having taken your courses online together with having the reference materials.
Thank you again for your CMT course and your commitment to excellence!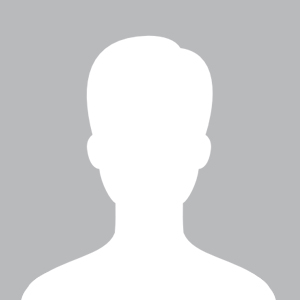 Allen C, CMT
Custer, UNITED STATES
July 5, 2018